GOOD EGG SAFETY CIC
Keeping children safe is our highest priority.
One of the main reasons so many child car seats are incorrectly fitted, is the confusion around what constitutes 'safe fitting' and its critical importance.
We see this confusion not only among parents and carers, but also among retail staff and those who have a statutory duty to ensure the safe transportation of children.
All want reassurance they are giving and receiving the right information, so it is not a lack of interest nor a lack of professional care that causes this problem but generally a lack of knowledge and an abundance of misinformation.
Our new Child Seat Training Programme is designed to end this confusion by simplifying the complex and shining a bright light on what constitutes 'best practice' above and beyond basic legal requirements.
"Driving up standards
=
driving down casualties"
NEW STUDY
Exploring Child Car Seat Safety in Great Britain
Independent study
Good Egg Safety commissioned Agilysis – Transport Behaviour & Safety Consultants – to undertake extensive research to inform this child seat training programme.
Their comprehensive 79-page report is included within the Knowledge Hub for reference.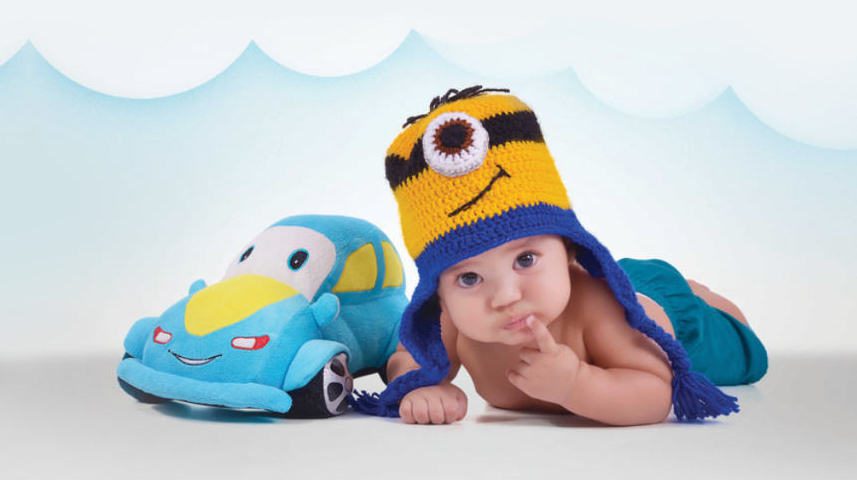 TRAINING
What's included?
After several years of extensive collaboration with industry leaders in car/child seat manufacture, road safety and retail, this S.A.F.E Training Programme includes the following:

Stages
Covering child life stages and development and corresponding child seat stages (eg baby/toddler/child).

Attachment/Installation
Correct fitment of child seat into vehicle and child into car seat.

Features
Special child seat features.

Extra
Includes: dynamic impact testing, the safety benefits of extended rear facing, UK law, differences in UN regulations (R44/R129) , how to identify/fix common errors and much more.
All our child seat training is underpinned by identifiable behavioural change techniques (BCTs) utilising the COM B model.
SEAT VARIATIONS
Not every child seat fits every car


Why Good Egg Safety
We work closely with the Department for Transport – who generously funded the development of this training – and other leading partners throughout the UK.
All our award-winning programmes are evidence based, piloted and robustly evaluated.
As a Community Interest Company, we have no vested financial interests other than improving child occupant safety – it is our passion and privilege.
We worked in close collaboration with industry leaders while developing this new training programme to ensure every key aspect was covered. We thank each and every one of our partners for their invaluable contribution.
We use state of the art training facilities – GTG Academy in Wolverhampton, Edinburgh and Glasgow – utilising over forty different child seats, training rigs and multiple training dolls – with access to different types of vehicles.
We offer one the worlds first Child Seat Virtual Reality films to provide experiential and powerful training on the benefits of extended rear facing.
Some of our Industry Working Group Partners & Stakeholders